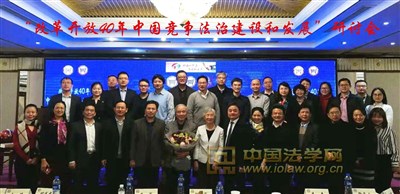 The Seminar on "40 Years of Reform and Opening-up and the Construction and Development of the Competition Law System in China" was held in Beijing on November 11, 2018. The seminar, jointly sponsored by CASS Institute of International Law, CASS Law Institute and Law Press China and organized by Competition Law Research Center of CASS Institute of International Law, was held in celebration of the 60th anniversary of the establishment of CASS Law Institute. It was attended by over 70 experts and scholars from various universities, research institutions, government organs, enterprises and law firms, including State Administration for Market Regulation, Tsinghua University, Peking University, Renmin University of China, China University of Political Science and Law, Beijing Normal University, Beijing Jiaotong University, University of International Business and Economics, Nankai University, Tianjin University of Finance and Economics, Shanghai Jiaotong University, Shanghai University, Wuhan University, Nanjing University, Hunan University, Zhongnan University, Anhui University, Zhejiang University of Technology, Jinan University, Shenzhen University, Guizhou University of Finance and Economics, CASS University, Party School of CPC Central Committee, General Electric, Alibaba Group Holding Ltd., Tencent, Baidu.com, JD.com, Meituan, and DeHeng Law Offices.
The seminar was divided into seven units. The first unit was the launching of the new book Ten Years of Implementation of the Anti-Monopoly Law in China: Retrospect and Prospect – a Collection of Papers in Celebration of the 70th Birthday of Professor Wang Xiaoye.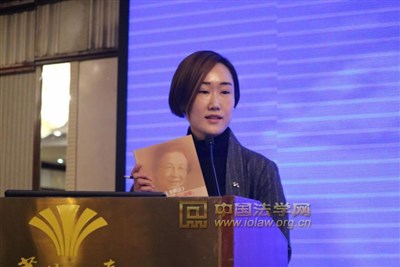 In the second unit, Professor Chen Su, Director of CASS Law Institute and Acting Director of CASS Institute of International Law, gave the participants an introduction to the contributions made by Professor Wang Xiaoye to the development of theory of competition law and economic law and to the construction of the economic law system in China.
Mr. Zhang Qiong, the former deputy director of the Legislative Affairs Office of the State Council, introduced the achievements made, and the problems and the challenges faced, by China in the development and implementation of competition policies.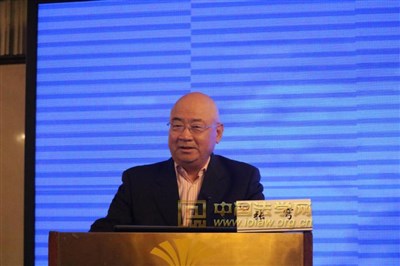 Mr. Yan Jun, the Director of the Bureau of Price Supervision and Inspection and Anti-Unfair Competition of State Administration for Market Regulation introduced the functions of and recent work done by his bureau.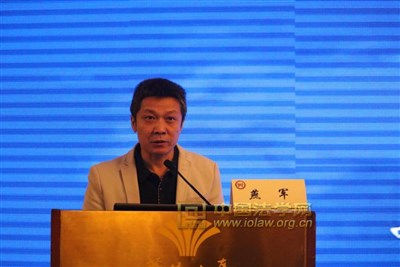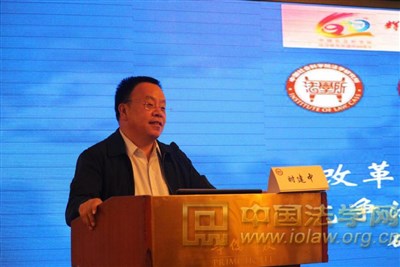 In the third unit, keynote speeches were given by some participants on the establishment of the Anti-monopoly Law implementation system in China, the important role played by the Anti-monopoly Law in upholding fair competition and market order, protecting business operators and the lawful rights of consumers, and the system of concentrated control of business operators.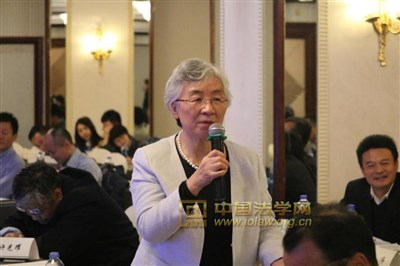 In the fifth, sixth and seventh units of the seminar, the participants gave speeches and carried out discussions on various issues around the following topics: fair competition review and the construction and development of anti-monopoly legal system, the implementation of the competition law in digital economy, and the anti-monopoly law enforcement in the new international economic pattern.